Ok so this is the first time I'm using Steempeak to do these posts so wish me luck! Yesterday it did some posts at different places using a negative filter on a photo with some color corrections. I thought I'd try it again this morning but post both the original photo that I took as well as the negative version. For this experiment I used the Grand Canyon again.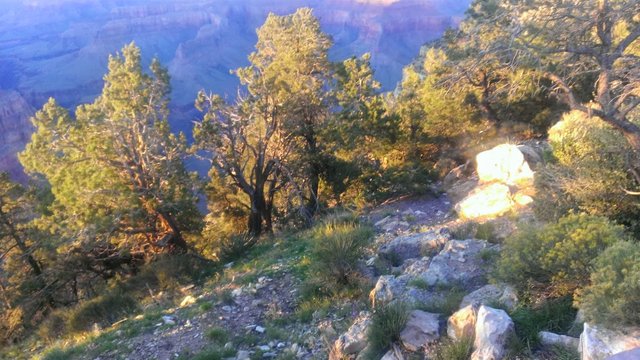 That of course would be the original now here is a negative version with color corrections.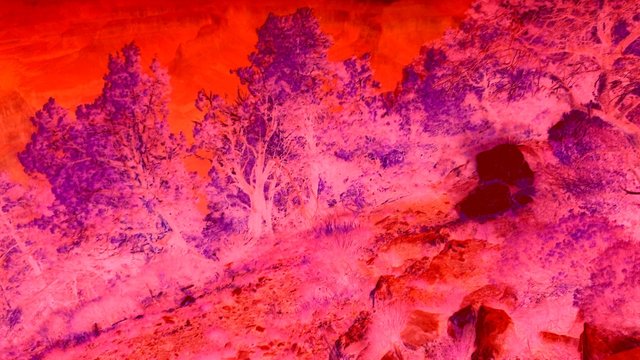 Hope you enjoy have a great day!