As I mentioned in the title I screwed up one of the tags for a front end I was trying to post to. I know this thing is going to post twice on Steemit I am so sorry but I have to get this tag right.
Everyone seems to like the photos I'm doing with the filters so I am going to more of that this week. The below pic is one that I took of Wheeler Lake a couple weeks ago. I turned it to a negative the used some color corrections and sharpened it.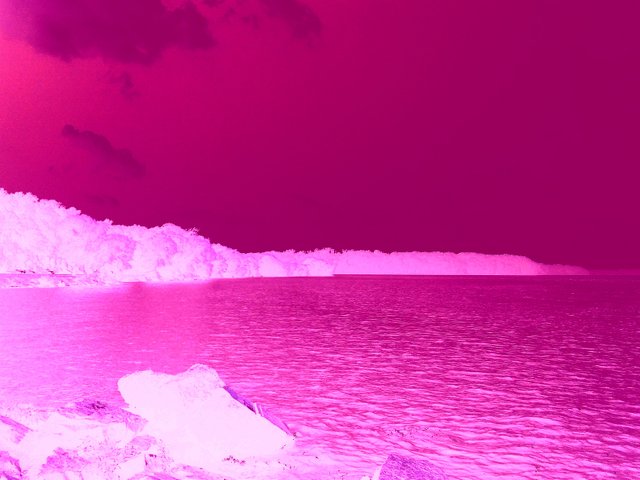 Here is my original pic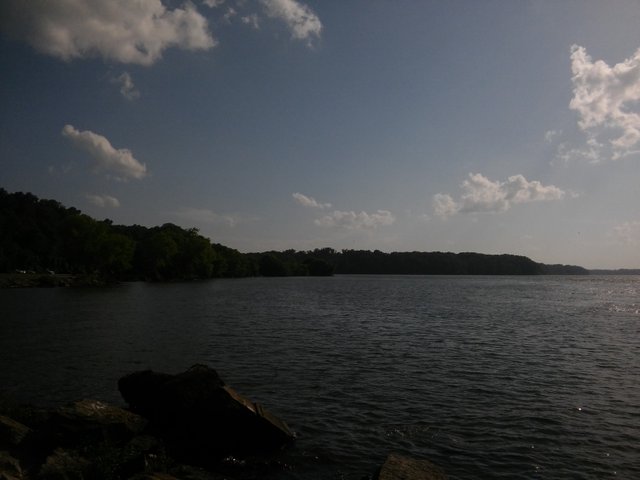 Thanks for stopping by and have a wonderful day!