Welcome to the series that helps you find a game to play every day.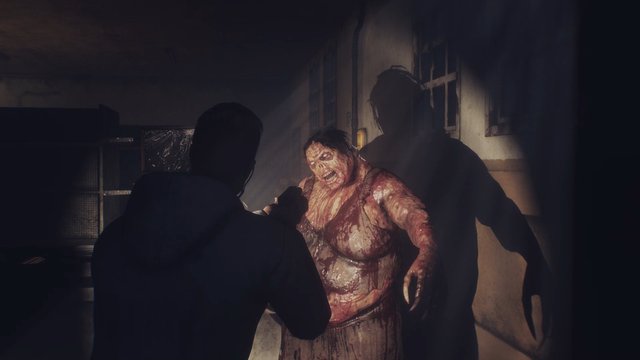 Online survival horror at its darkest. As one of the few survivors of the outbreak, you must scratch a living out of the decaying ruins of society. Scavenge for supplies, improve your skills, and trade with other players. All the while, keeping your eyes peeled for the infected lurking around every corner.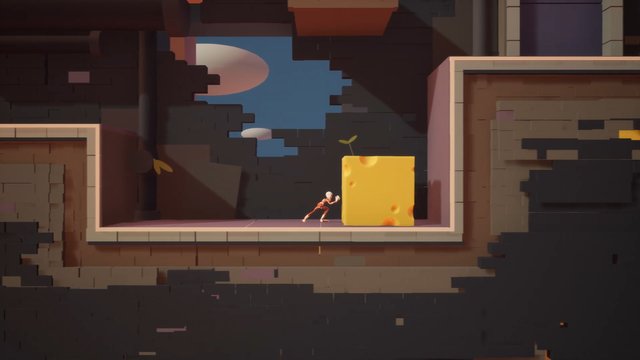 Meaty McSkinBones is a single-player puzzle/platformer where the character is split into three separate bodies. They each have unique abilities or can work together to solve puzzles and traverse the environment. It's quirky, hilarious, and a ton of fun!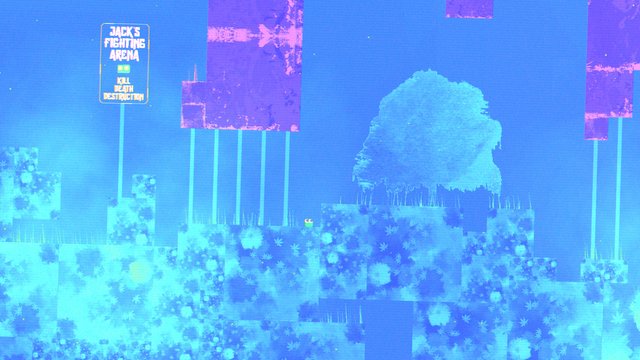 This game is about Kevin, He's been stuck in his gaf̶̨s̨fẃ̵̕ HEY, YOU, STAY AWA̸̧͘Y, IT'S ME KEVIN, THERE'S NO POINT, D҉Ò̷̕N̸̕͏'T-- Follow him in this adventurous and humor-filled story to d̶̢͙̟̦̺̰̫̙̋̊͐̐͑͋̈́̕̕͝ die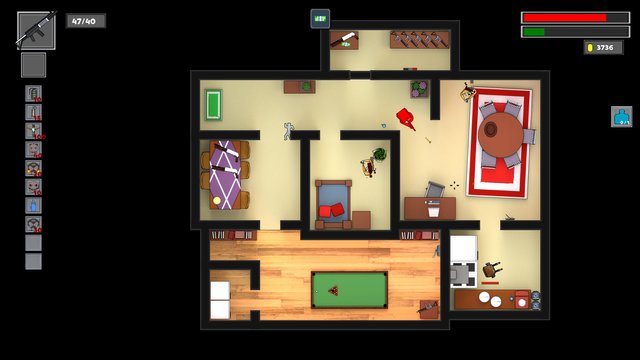 KIM SHOOTER is a single player shooting game from above. You are Kim, your goal is to exterminate the bandits, is to help the hostages. Browse the various missions to finish with these wired.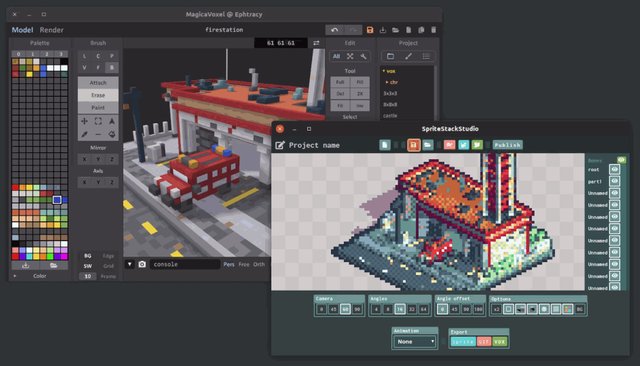 SpriteStack - 3d pixelart editor is a special kind of voxel editor suited for 2D artists where you draw a model layer by layer. Featuring handcrafted retro renderer and animation support.