Get Paid for Posting, Sharing and Caring!
Post your content and have it published across several officials sites based on tags. This generates more views, followers, shares and links than any other platform. Get paid as it performs.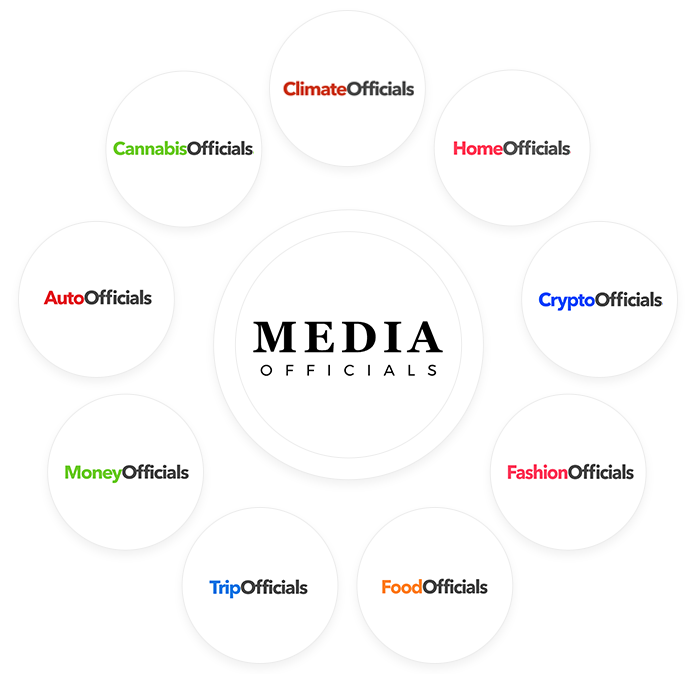 Authors get paid when people like you upvote their post.
If you enjoyed what you read here, create your account today and start earning Influence!